Maryland's Mold Remediation, Asbestos & Lead Abatement Company
Welcome to your Mold & Asbestos Inspection Specialists! Feel free to request an appointment directly from our site!
We understand the importance of environmental remediation & abatement. 
Mold Remediation and Asbestos Abatement Professionals
Maryland Cleaning & Abatement is licensed in MD, VA, DC, PA & DE. We will provide any permits & notifications necessary to carry out our projects. We have supervisors on every project whether at a residence or commercial project and we guarantee our work. 
A Testament to Our Commitment
Today, 75 percent of our residential business comes from a core group of returning customers & real estate brokerages. Commercially, we have ongoing State projects as well as long term relationships with contractors in and around the entire Delmarva peninsula.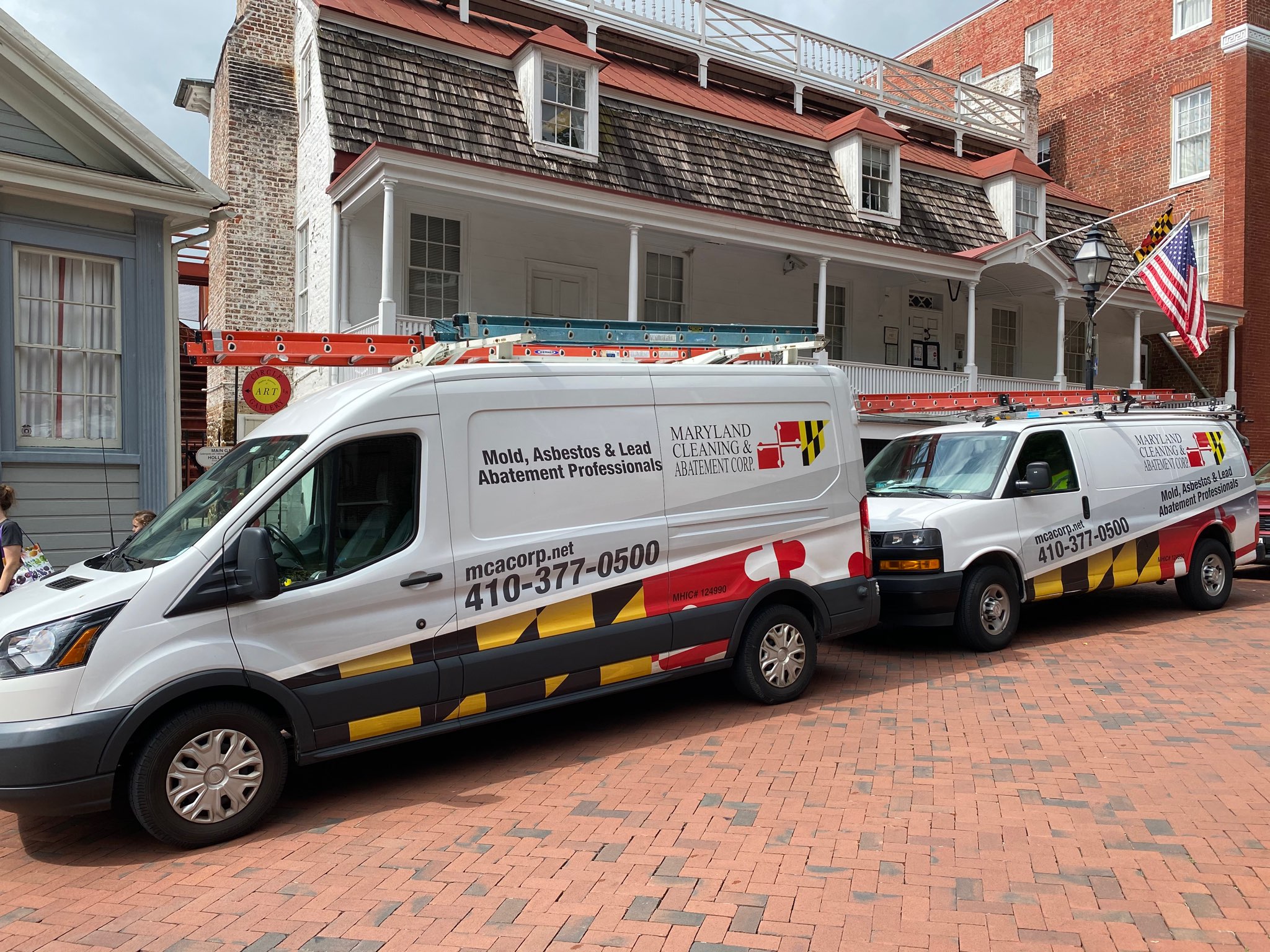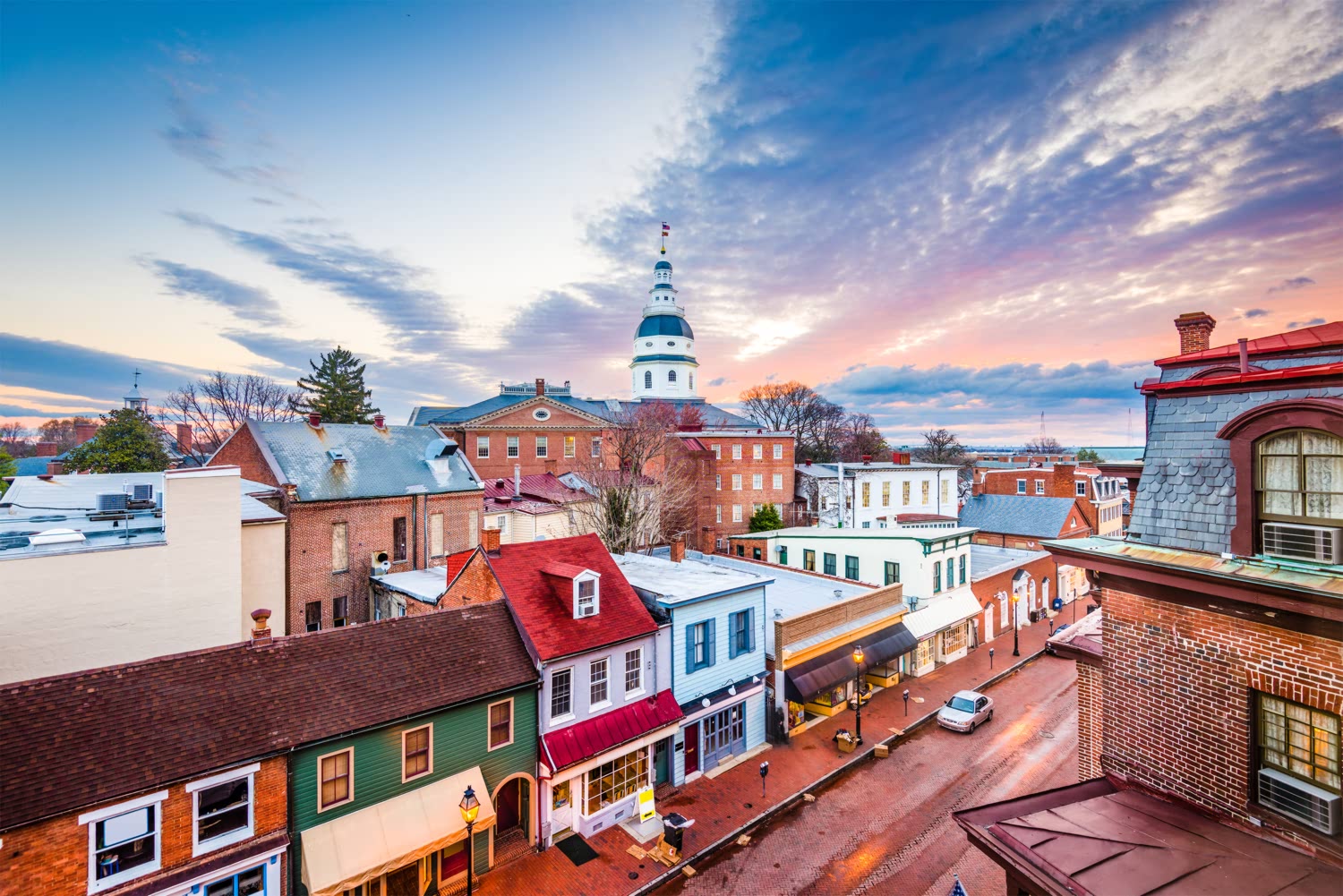 Expertise, discipline and precision
We are the Corporation, the Contractor & Sub-Contractor.  We have relationships with GC's across several States and our company with a portfolio of projects across the DELMARVA area surpasses $12 million.
Experience and our ability to stay current with the latest products, tools and equipment go a long way to success.
Our strength is our ability to build long term relationships with both residential and commercial real estate agents & brokerages, commercial customers, state agencies & municipalities. We've built trust from a vast array of homeowners that continue to refer family & friends.  We're committed to getting the job done right the first time. This is why choosing the right Mold Remediation & Asbestos Abatement company is an important decision.
Choosing a remediation contractor is much like selecting a contractor for a home improvement project. We're a professional organization with proof of experience, skill & industry knowledge. We will provide you with in most cases, an inspection of your property. We will then provide you a proposal/estimate along with a scope of work based on our inspectors findings. This could be based upon moisture intrusion, old 9×9 tiles, chipping paint and the like. The key to a successful remediation/abatement project is in selecting a competent and qualified contractor.
For commercial projects, Maryland Cleaning & Abatement has completed all phases of projects including the due diligence/site inspection-planning phase delineation, remediation, permitting and more. MCA will work to ensure that projects are completed expeditiously and in compliance with all regulatory requirements. Licensed in MD, VA, PA, DE
For Homeowners, Residential Realtors & Commercial Customers in need of our services-please feel free to call us or schedule your appointment via the red SCHEDULE APPOINTMENT buttons throughout this site.
MCA's Previous and Ongoing Projects
Maryland Zoo
Maryland Science Center
Maryland Public TV
MD State Police, MD Judiciary
MD Dep't of General Services
Spring Grove Hospital
Towson University
Merritt Properties
City of Baltimore
Baltimore County Pistol Range
American Red Cross
MD Dep't of Health
PAX River
US Customs House 
How to contact us
If you've got questions or ideas you would like to share, send a message. For anything more specific, please use one of the addresses listed below.
Contact Us If You Have A Question
Send a quick note with your questions. We are happy to help!
If you need to schedule for inspection or estimate, click here.